Proudly supplying top quality horse protection products to the Australian equine industry since 1995.
Shop Now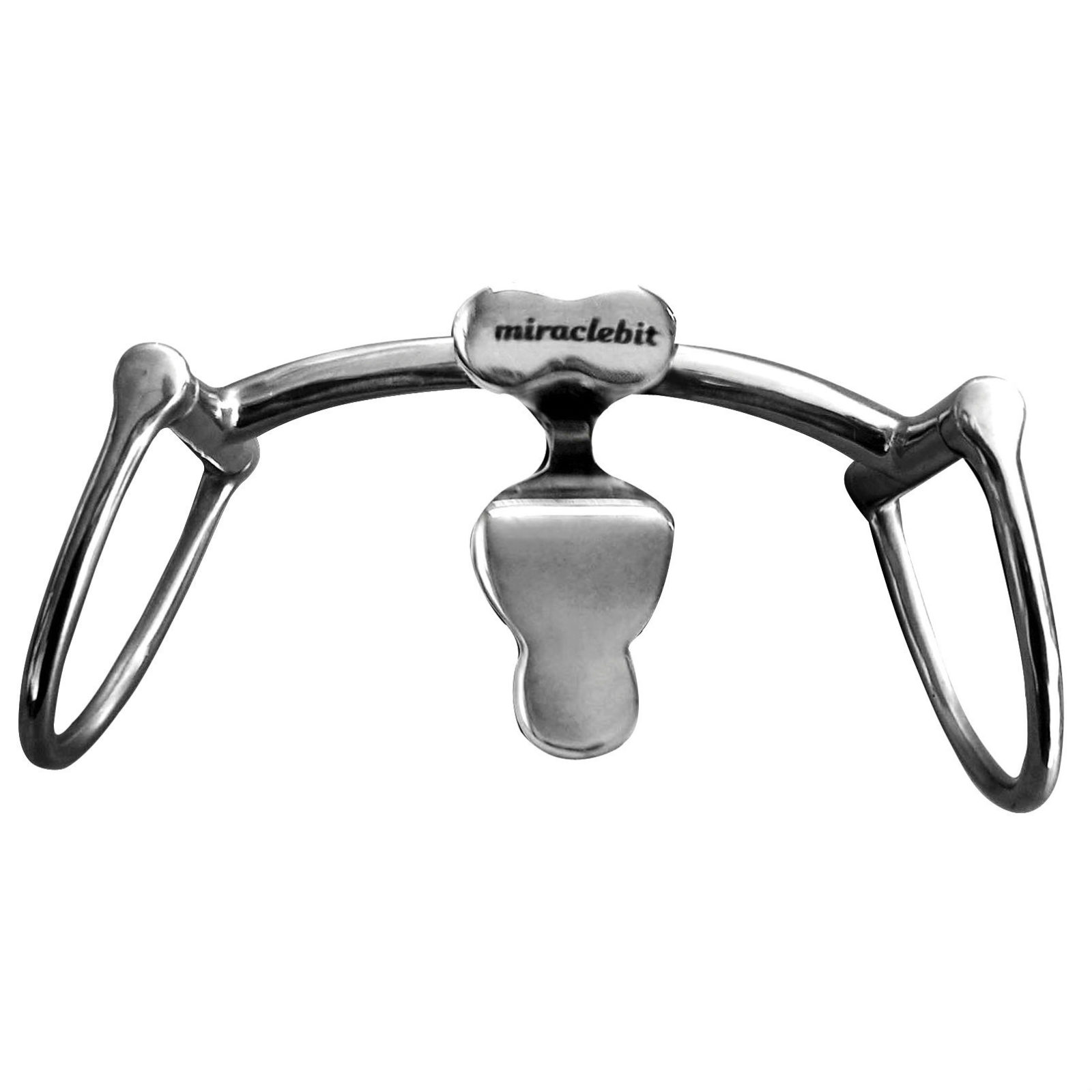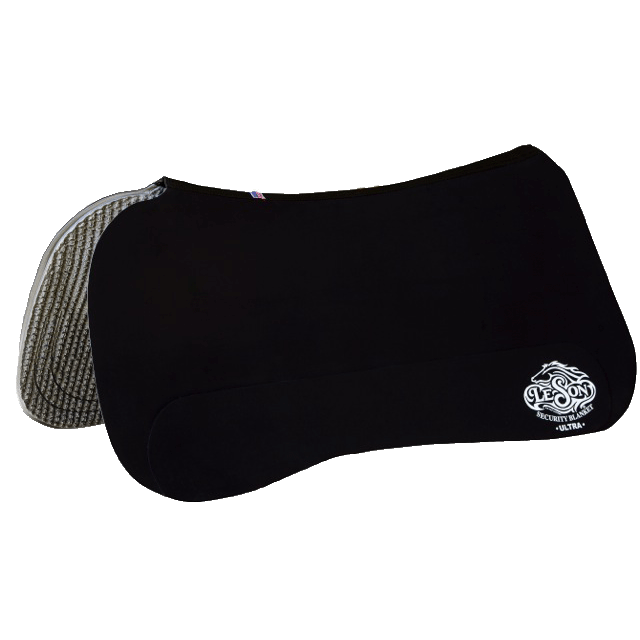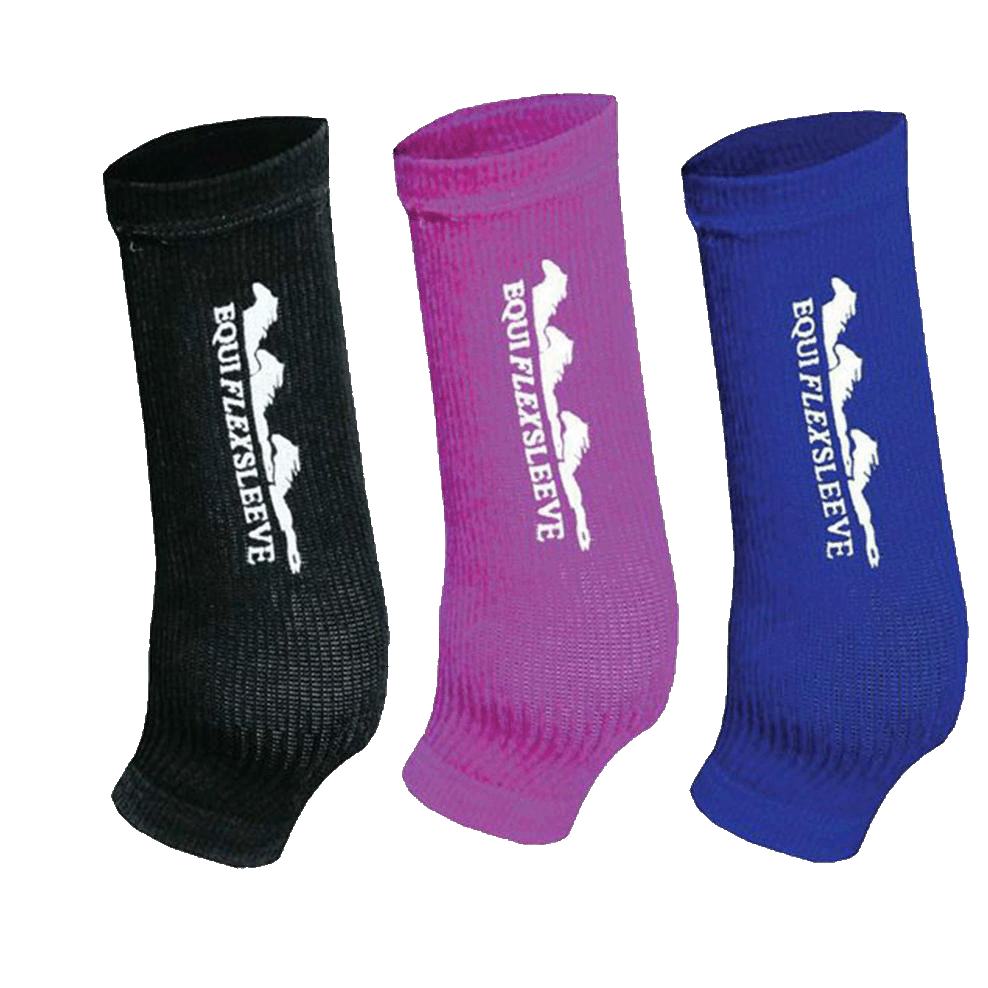 EquiFlexSleeve provides optimal support for your horse's legs and eliminate the need for Cumbersome Standing Wraps
NEW SHOP NOW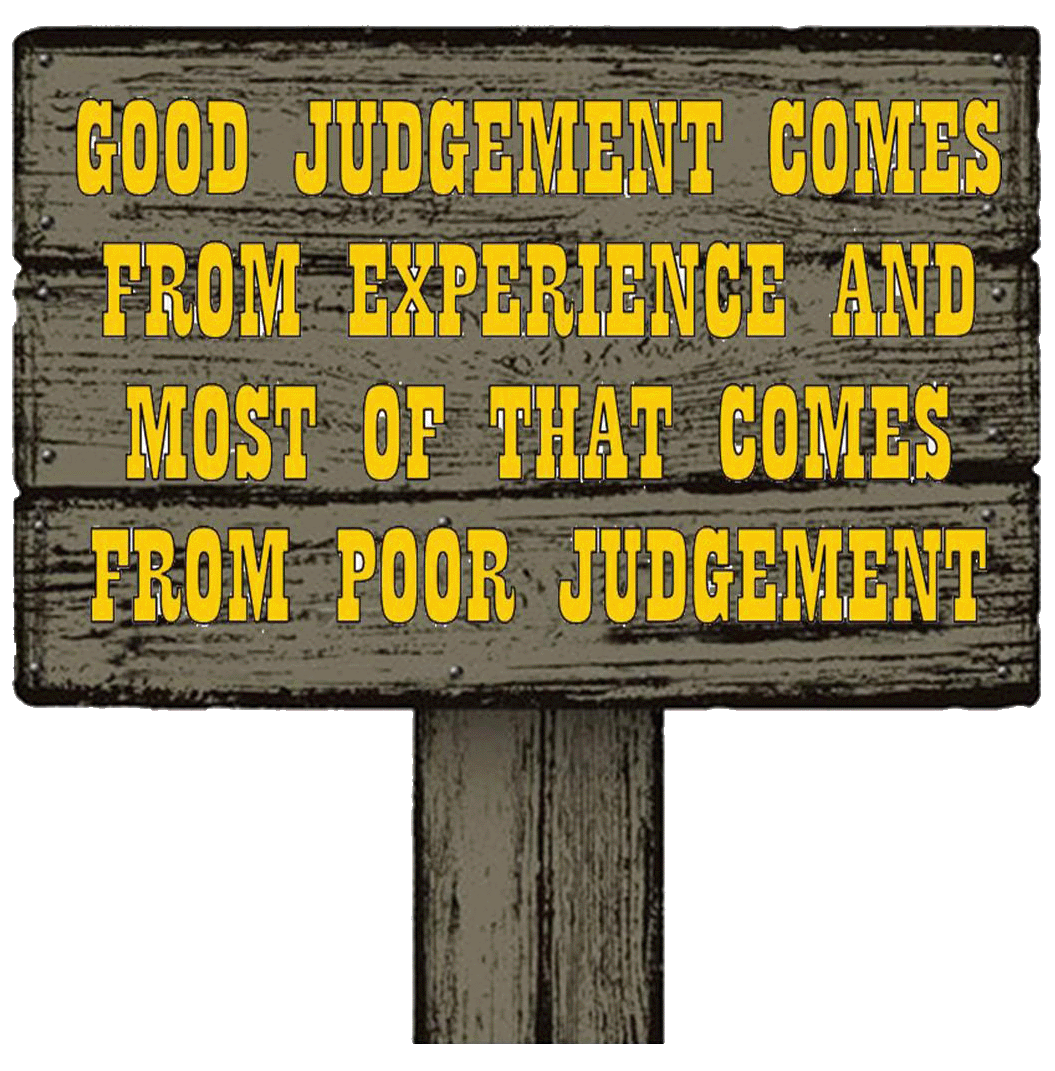 THE SALE PEN – UP TO
40%

OFF!
Want to be updated with our latest offers?
Hi Evan, Just wanted to say i have used my saddles everyday..they are starting to settle to the shape of my horses better now.. they are both exactly what i hoped for! I cant thank you enough for your fantastic service and the amazing deal you did for me! I will most certainly encourage friends to go through you… Cheers
Lisa Ireland